Agency Policy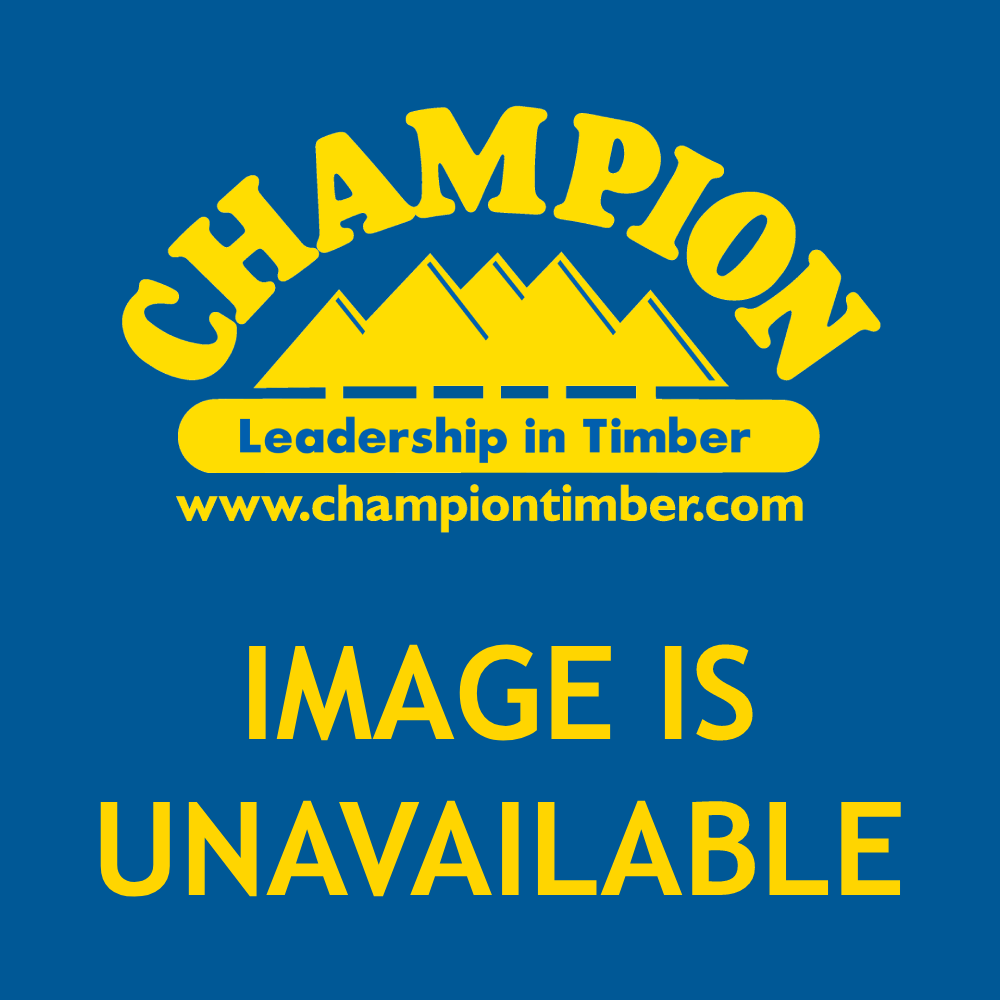 Champion has a commitment to sourcing candidates directly and as such we do not accept speculative CV's from agencies.
We do not pay agency fees where speculative and unsolicited CV's are submitted to Champion Timber or Champion Timber employees by any means other than through our recruitment website. Where this is not observed Champion Timber reserves the right to contact these candidates directly and initiate discussions without payment of any agency fee.
Submission of any unsolicited CV's and proposals to Champion Timber will be deemed evidence of full and unlimited acceptance of this Agency policy.
To return to careers page please click here.