Training & Development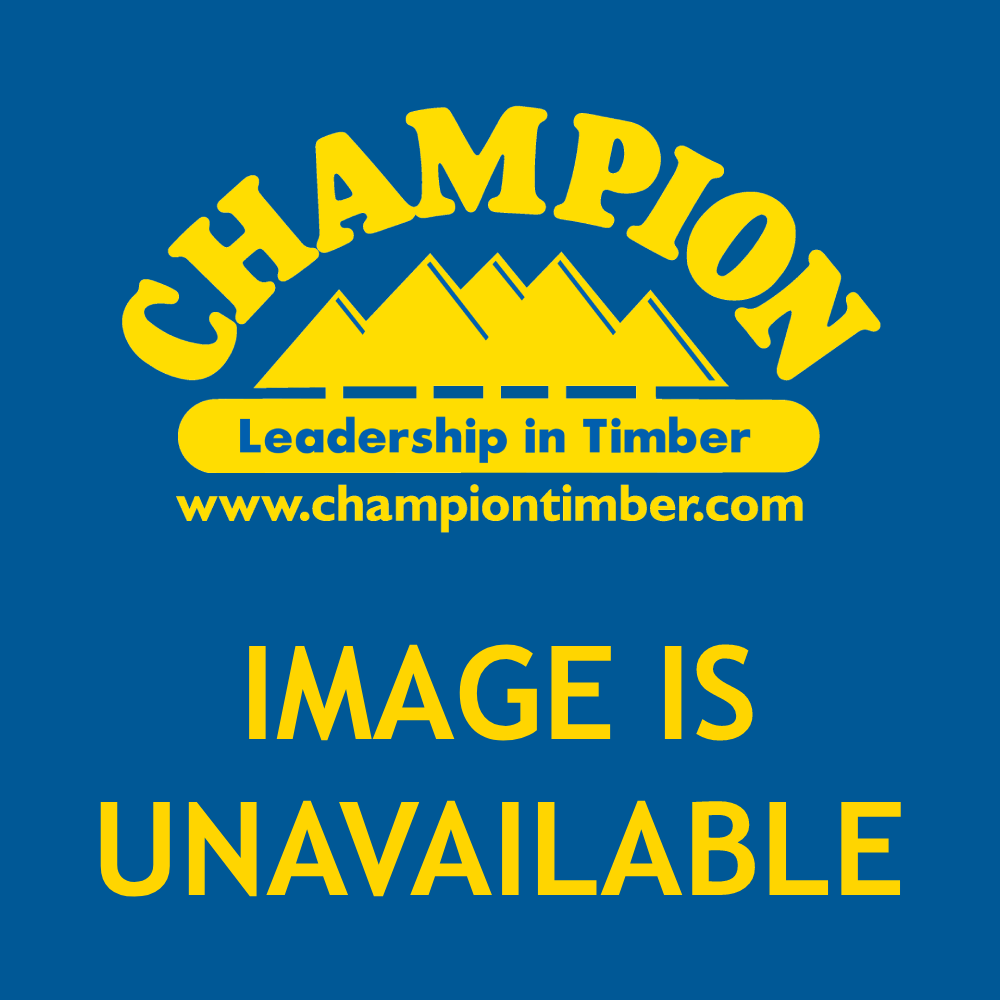 Our goal is to provide first class customer service.
This can only be achieved through the quality of our employees. Our staff is our biggest asset and we firmly believe in the development, training and support of all employees.
From your very first day our commitment to your ongoing development begins. We provide you with all the information and tools you require to perform at your best.
We take the training of employee's seriously and as a new starter you are informed about the systems and procedures that affect you and are trained on how to perform these in your role. Once you are established we have a number of training courses that are designed to enable you to achieve and perform to your potential. These range from Customer Service courses that are attended by all our employees as well as specialist courses.
The Champion Induction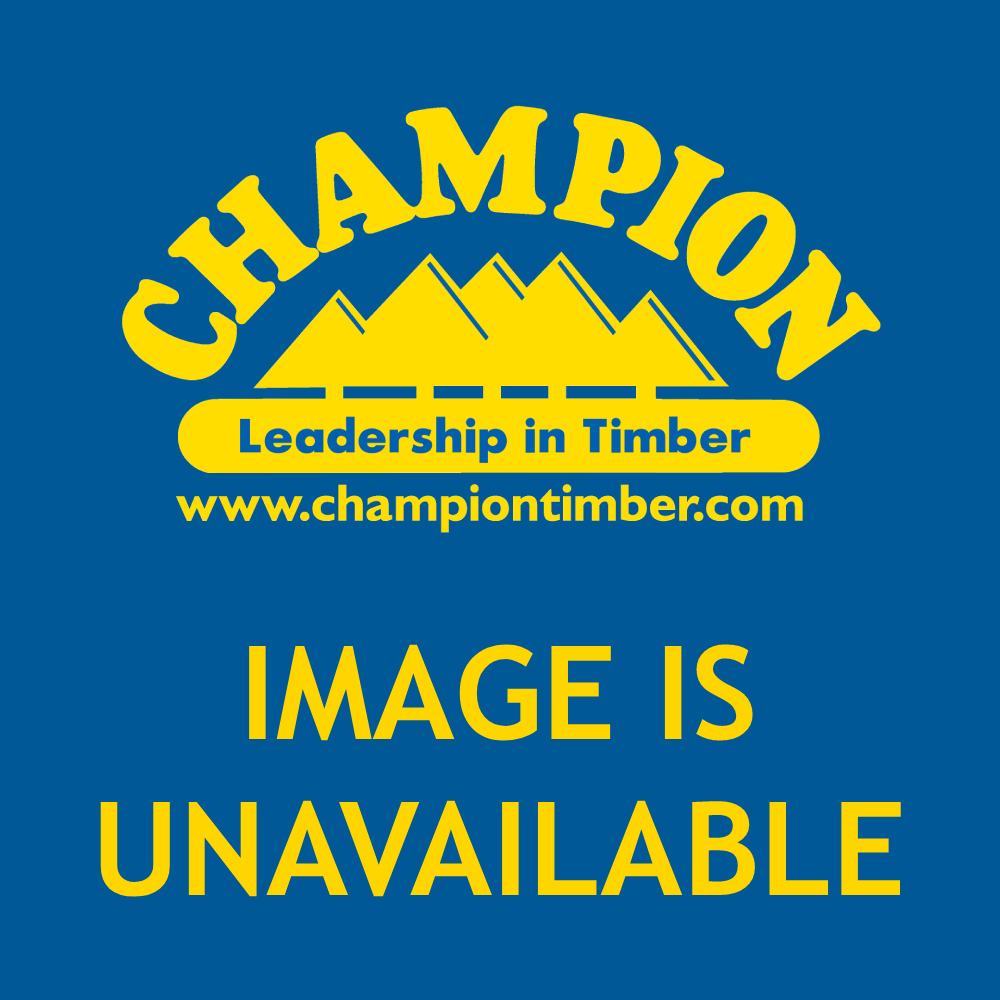 This is carried out in the first 12 weeks of joining us. Knowing our products is important which is why we have literature to help you understand what we sell and their associated features and benefits. We work with our Suppliers who also carry out product specific training as and when required.
Our Yard Sales, Desk Sales and Stock Admin roles have various levels based on performance requirements. We encourage all our employees to work through these levels which enables them to increase their earning potential.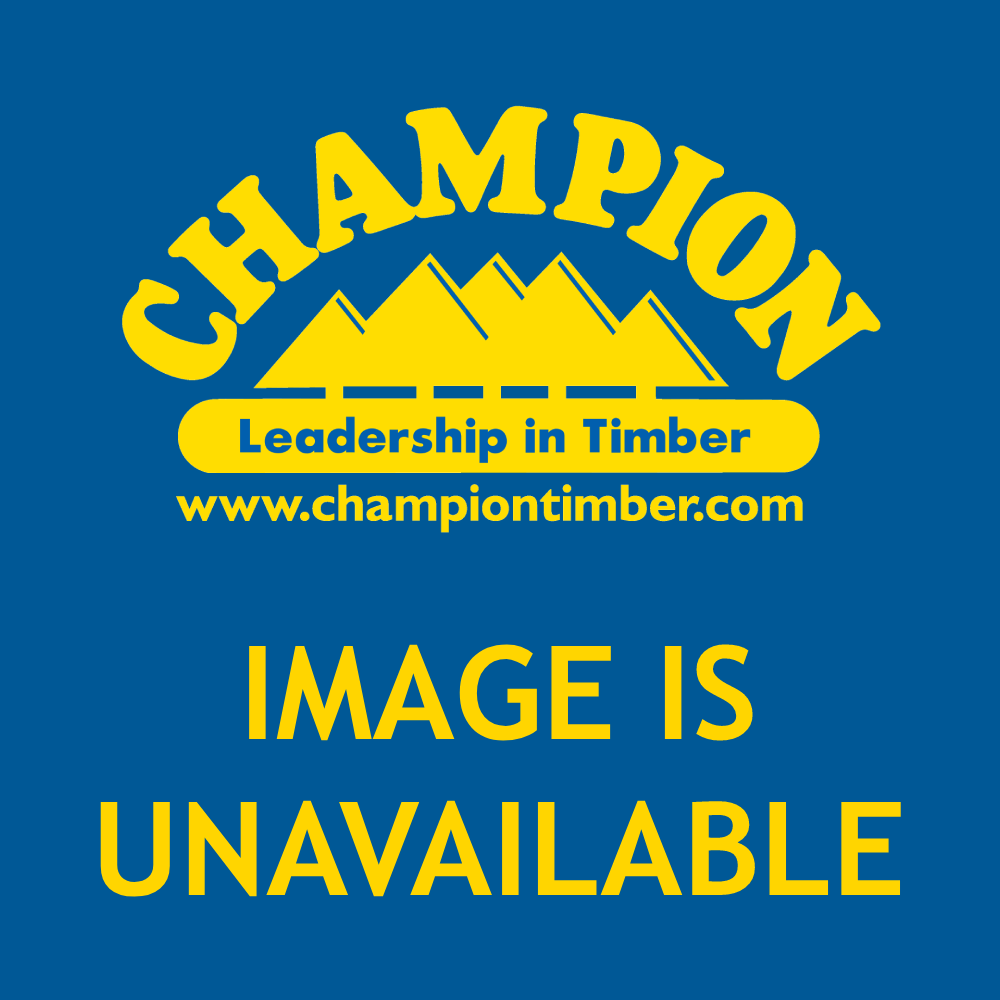 Management Training
We have bespoke in-house training programmes for supervisors and managers. The managers course is accredited through the ILM.
City and Guilds Award in Customer Service
As part of the Champion induction, we also run a 1 day City and Guilds course. It is a recognised Level 2 Award in Customer Service Delivery.