Our Services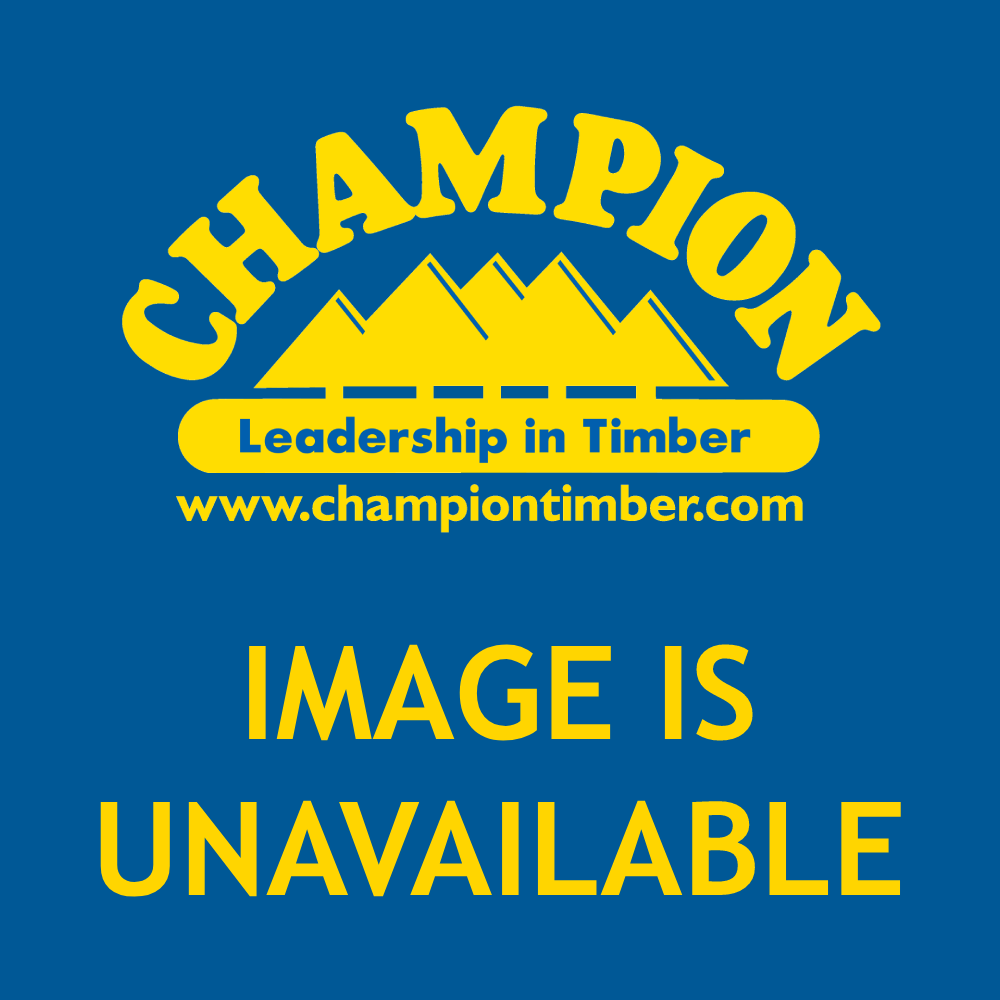 At Champion Timber we pride ourselves on quality customer service, this is why we exhibit such a useful collection of FREE in-branch and online services to make your visit as efficient as possible. Our top services include, but are not limited to: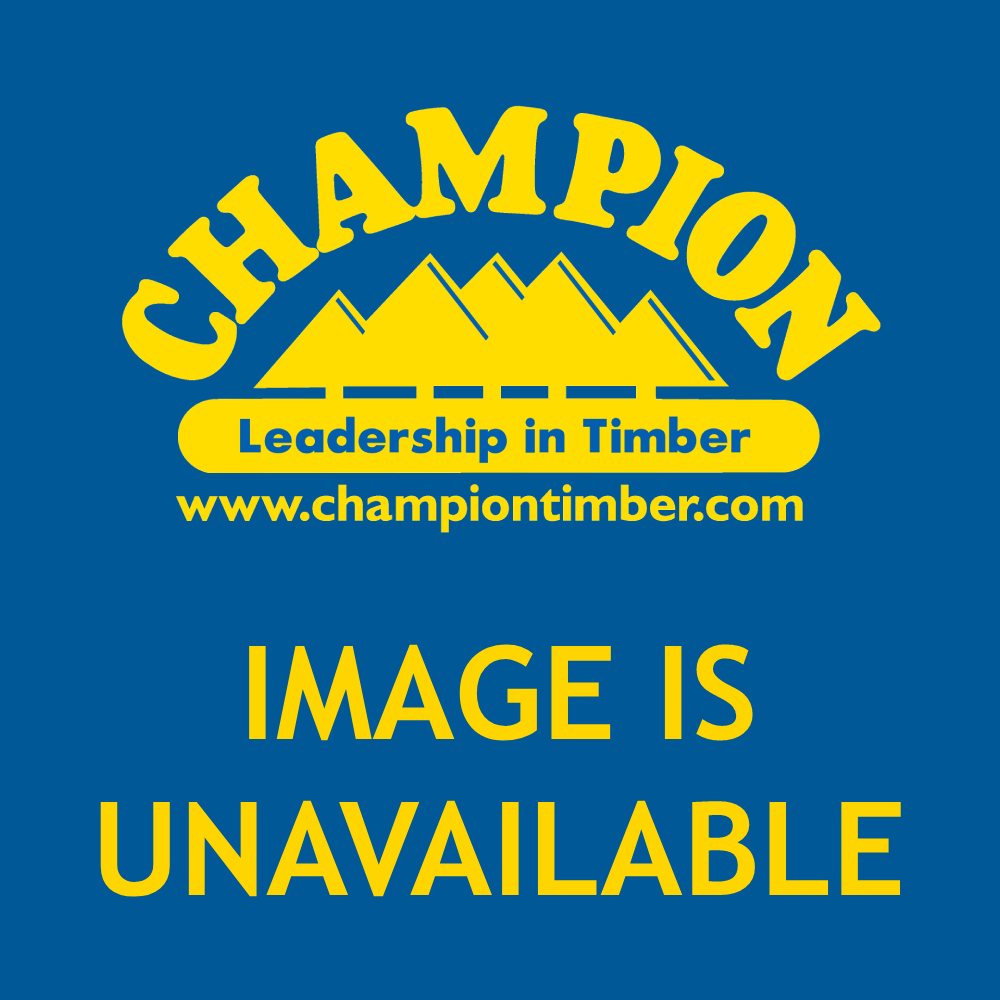 Profile Matching
We can also tailor any of our stock profiles to suit your precise measurements. Whether it's matching an existing profile or creating a custom profile design bespoke to your design Champion, we can help. Using the latest technology at our cutting edge Edenbridge Mill, all we need is either a sample of the profile to be matched or a drawing with precise measurements so we can manufacture an exact replica. View the whole process here.
You can email in your accurately drawn profile or image, with measurements and the meterage required to sales@championtimber.com or call into any of our 10 branches with a sample to claim your FREE quote. Minimum order of 1.8m. Terms and Conditions apply.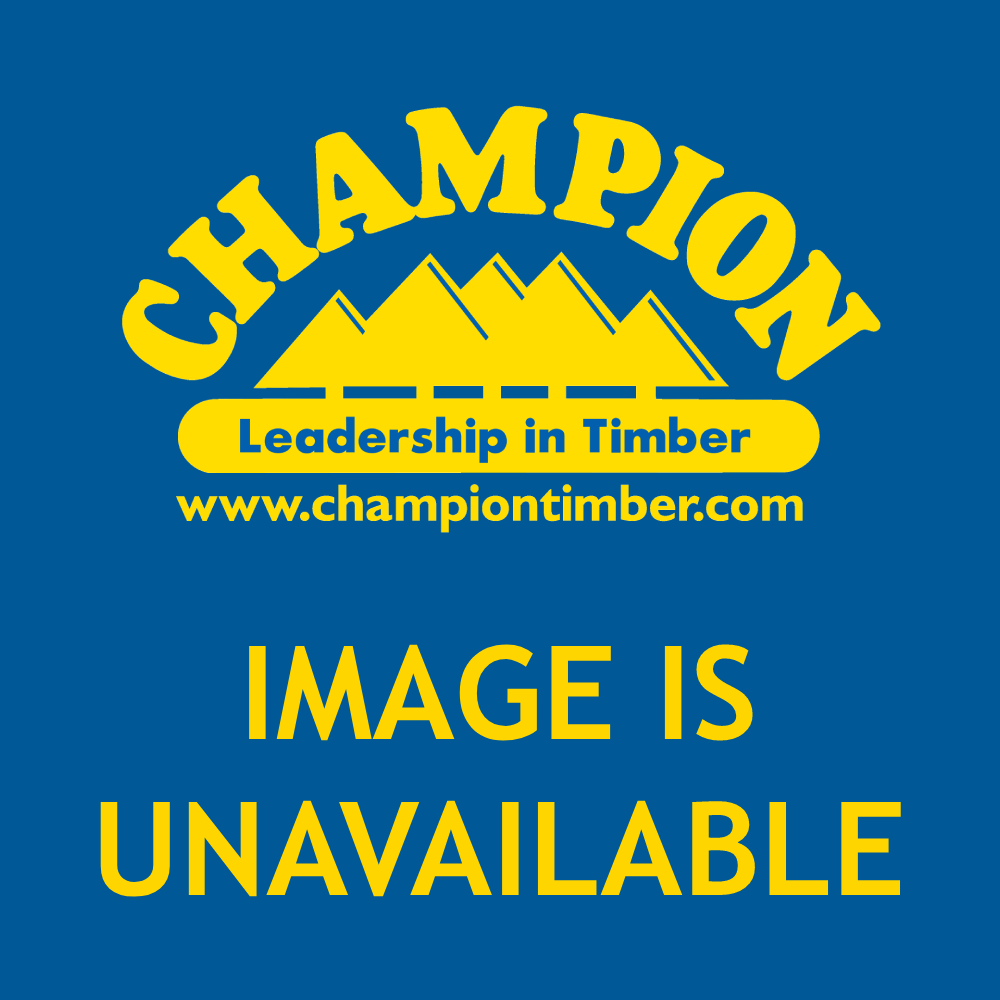 Timber/Sheet Materials
Cutting To Size
With this FREE service you are able to choose any timber and or timber-based sheet materials from our stocks and have it cut quickly and efficiently in-branch whilst you wait. (NOTE: For sheet materials only the first two cuts are free).
Simply ask one of the yard sales personnel to pick your desired products, hand over your specifications, and watch the highly trained staff member efficiently cut the product to your required measurements.
Whether it be splitting your Joistmate lengthways, trimming your torus width ways or machining your ply into 4 different sized pieces, we've got you covered.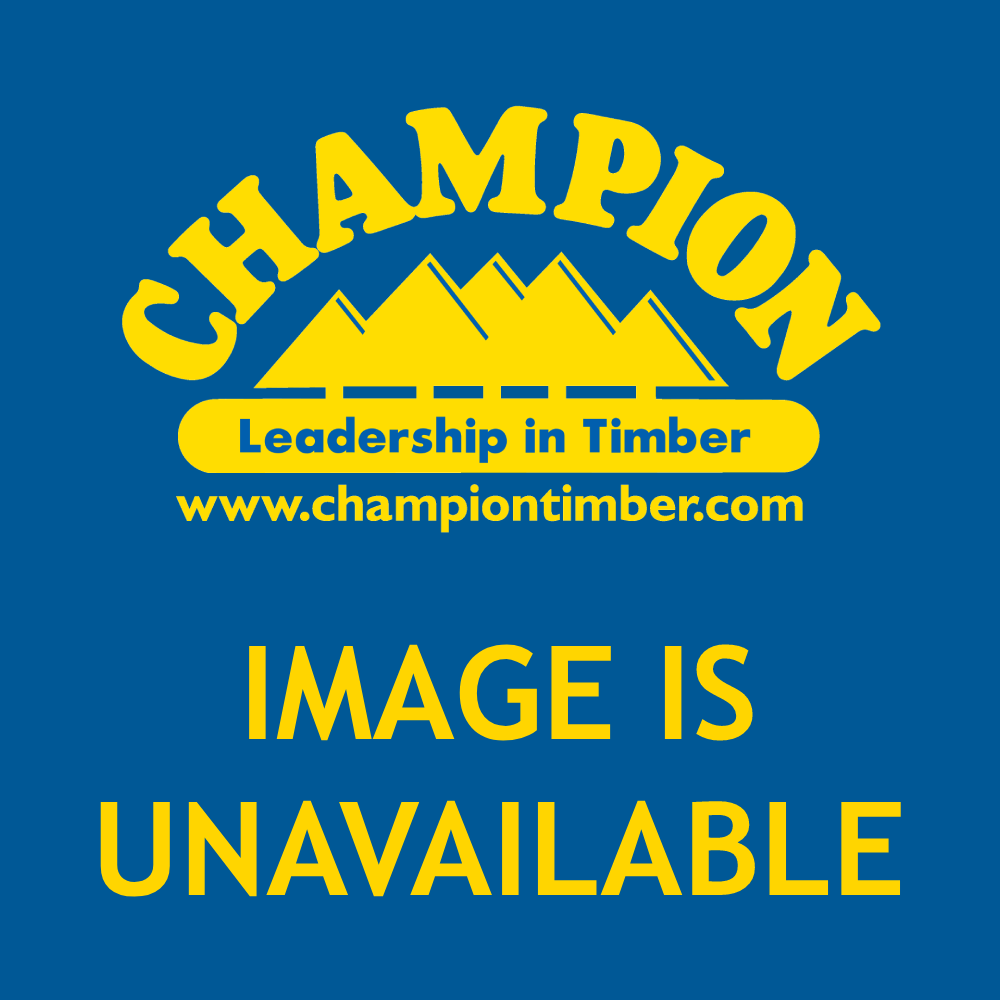 Assisted Loading
At Champion Timber we understand that you have most likely been doing handy work all day, so for a brief moment, we do it instead! When selecting ANY product from our stock, our yard sales personnel will immediately help load your purchases onto your vehicle.
Whether you are buying 10 sheets of MDF or 10 lengths of PAR we will assist you. Our assisted loading service is also available at all 10 branches big and small so wherever you collect your timber we will always be there to carry it right to your van.
NOTE: Champion Timber employees will NOT assist you if the loading requires dangerous climbing or problematic stages, this decision is down to the employee to make.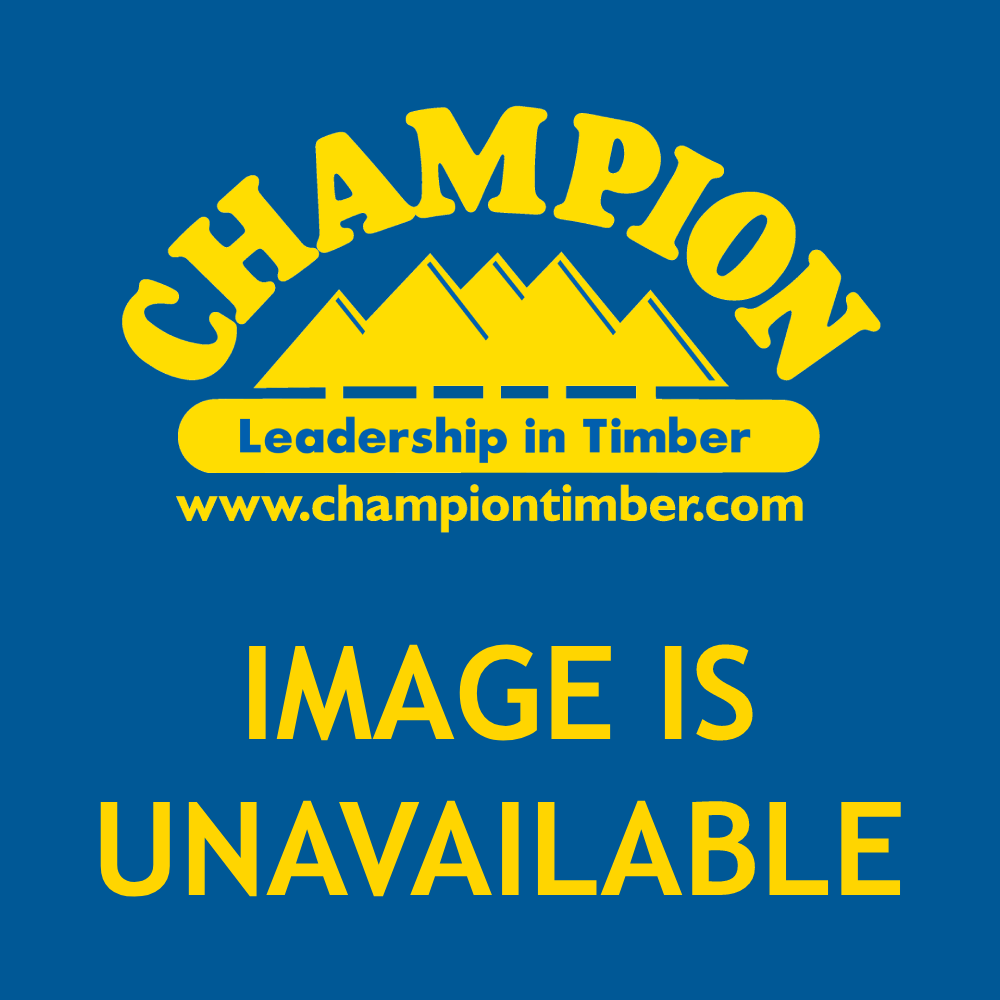 Trade Account
By creating a trade account for your purchases in-branch, you are automatically given FREE access to our Champion Timber website online! If you already have a branch account and want to register online, simply click here.
There is an abundance of benefits that you can gain from creating a trade account online. These include; being able to re-submit past orders, buying at your agreed trade prices, viewing your invoices, checking out order history and paying off your account through the website anytime, anywhere!